WELCOME!
Mountain Run Farm is where we call home. We are a family farm located in Bedford County, Virginia on a journey to heal the land and in turn pass the healing onto our customers. Our acreage is in a serene valley with pristine mountain views of the Blue Ridge Mountains.
We serve the Bedford community and surrounding area with farm-born, farm-raised, grass-fed (grass-only!) beef, and pastured lamb, specializing in closed herd genetics, mob grazing and chemical free farming practices. We love offering our delicious, premium, local food directly to you for the enjoyment and health of your family.
Hope to see you soon!
Your REAL food farmers
-Ben, Carly Coleman (and kids!)
Farm Community
Mountain Run Farm is also home to a small circle of interrelated producers and projects lead by friends and family. As separate endeavors that all share the same land, we strive to both support and promote one another.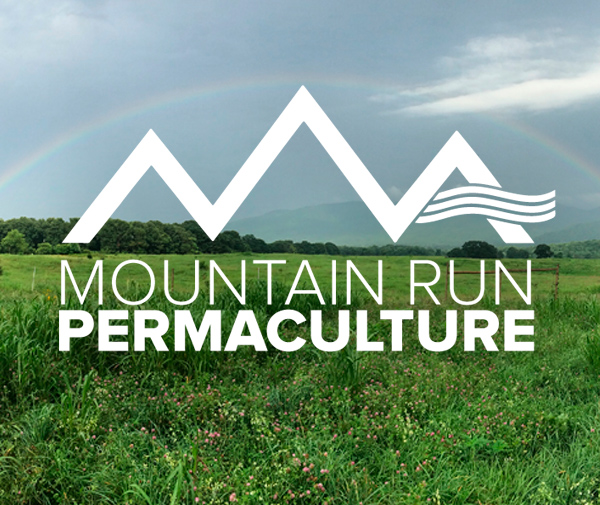 mtn Run Permaculture
Mark and Allison Angelini are developing a diverse landscape of systems and enterprises from organic cider apples, herbs, and vegetables to livestock, nursery, woodcraft, and herbal products on Mountain Run Farm. They also produce eggs from pastured chickens and offer permaculture design services.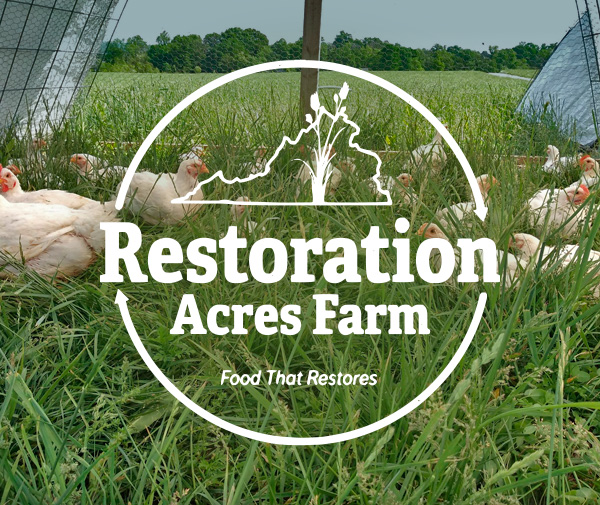 Restoration Acres Farm
Matt and Rachel are members of the Mountain Run farming community and practice integrated livestock management in tandem with the other pasture based food production taking place on Mountain Run Farm. They serve their customers with pasture raised pork, chicken, turkeys, and more.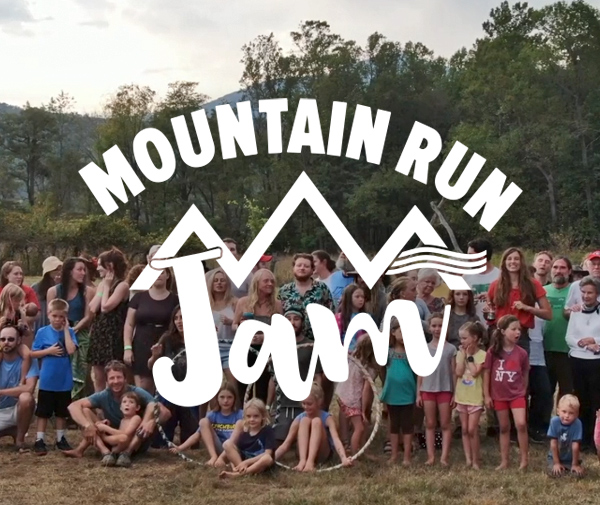 Mountain Run Jam
We gather every year to share land-based skills, music and the arts, and local food. We believe that coming together in this way, over the course of a weekend, helps to create a community that cares for its people and the ecosystem. Mountain Run Jam is an event organized by Mountain Run Permaculture.